Padel World Press - After the events experienced a few hours ago that affected the sports environment of Paquito Navarro the first assumptions for an imminent change of partner jump.
Paquito from Navarre is once again the focus of attention in the world of paddle tennis after the information, published by many sports media, of his future separation with Juan Tello, due to the problems they suffer in terms of results.
That is why many media report possible partners for the Sevillian player, with one quite probable due to its technical characteristics, Fede Chingotto. He drive that every reverse wants in its . is one of the options that jump to accompany Paquito Navarro this season.
In this way, the Sevillian player would go back upside down, from where he never should have left, and Fede Chingotto will accompany him on the drive. A pair that, beforehand, sounds incredible and will combine the talent and punch of Paquito Navarro with the energy and quality of a tireless player such as Fede Chingotto.
But all this information, as we have commented previously, are rumors since there is still nothing firm from any player. And it is that, as some media has published, the couple Alex Ruiz and Momo Gonzalez It may be coming to an end, so Malaga's setback may be another option for Fede Chingotto.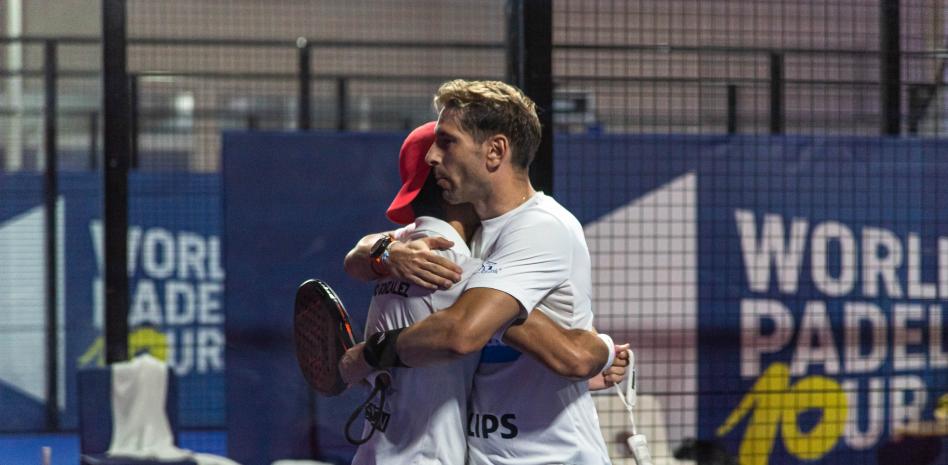 These two backhand players, according to the most important padel media, have offered themselves to the Argentine player, it only remains to know what his decision will be, we hope that in the next few hours we will have something.
* You can follow all the news of the world of paddle in our profiles of Facebook y Twitter as well as subscribe to our Newsletter .
Comments
comments