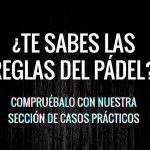 For the tenth consecutive month, the companions of the Digital Magazine TopPádel 360º have decided to put to the test the knowledge 'padeleros' and the regulation of ...
Padel World Press - There will be an unprecedented final in the Valladolid Master. Paquito Navarro and Juan Lebrón vs Ale Galán and Juani Mieres will look ...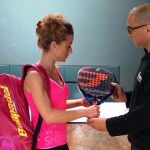 The prestigious firm has made official the incorporation into its ranks of one of the great references of women's padel in Catalan lands. Effort,...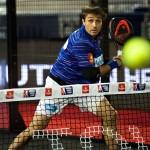 He just turned 36 years old. Consolidated as number 1 in the world, the great Pehaujó player has spent almost his entire life leaving us moments to ...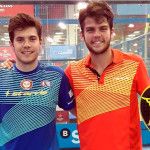 The young StarVie Team player made his dream come true and qualified, for the first time in his career, for a Main Draw of ...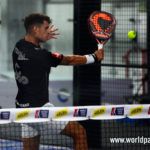 Padel World Press .- Ramiro Moyano started the year recovering from his operation on the Achilles tendon and, despite having many ...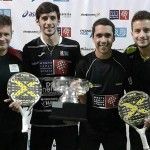 The inaugural tournament of the 2016 season of the Argentinean Circuit (AJPP), as well as the original competition launched by the ...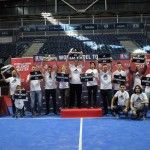 From its role as Sponsors of the WPT Hobby, the prestigious firm's team once again offered numerous surprises to the public ...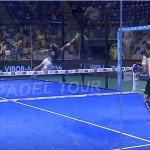 On this occasion, we are not referring to his imposing physique, which could also be ... In this specific case, the adjective responds to 'flight' ...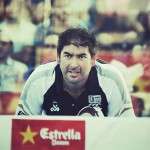 As was already known, unofficially since Sunday, February 23, and as it was announced at the time ...