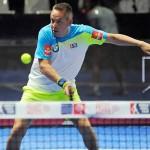 After an intense afternoon of competition, the first day of the Main Draw of the Monegasque tournament was completed. The big favorites did not allow surprise ...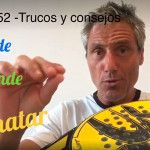 The prestigious Argentine technician offers us a new delivery of his always interesting videos, with which he tries to get the fans to paddle ...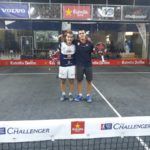 Padel World Press - The Preview of Arroyo de la Encomienda Challenger finished on Wednesday and with that started the main draw in a ...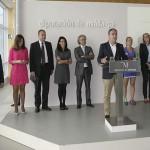 It will not only be the appointment of Malaga ... It will be the appointment of the entire Province. Up to six cities will host matches and activities of an important ...
This time we do not bring a test of a shovel ... We make it from the most essential material and the one we have to pamper the most to ...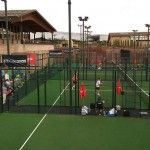 An exciting day of competition is already underway, in which the postponed matches of the Preliminary Round will first be completed and, at ...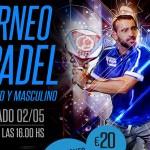 After the success obtained last weekend at GET Indoor Pádel, the prestigious event organization company is preparing to expand ...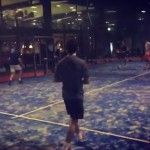 They will not cease to surprise us ... What's more, although it may seem complicated, they continue to outdo video after video and, as a sample, the spectacular action that ...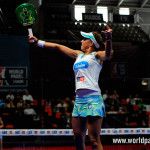 The Canarian player, in the company of Cata Tenorio, qualified for the final of the Estrella Damm Alicante Open but, despite her efforts, she did not ...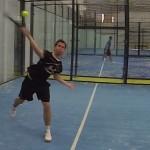 The weekend is about to start and, to do it in the best possible way, we have decided to enjoy this great video, in ...