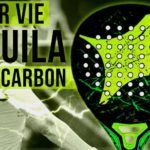 Padel World Press .- In this installment, Las Palas de las Estrellas returns to stop at the Women's Circuit and, in this case, the ...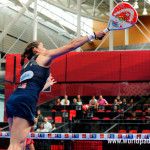 After the great surprises that were experienced in the Santander Open, things seemed to return to their course in the second test of the ...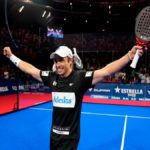 Padel World Press .- It was the expected and desired final to close this Valencia Open ... A priori, the best possible match, in which ...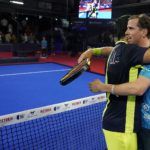 Padel World Press - Professional paddle tennis is completely stopped by the world health alert created by COVID-19, also known as coronavirus, and ...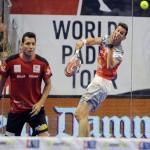 He wants to be a prophet in his house. He wants to shine before his audience and ratify in front of them the great moment of form by which ...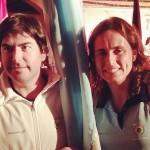 For the third day, the representative of the Argentine team tells us how their day-to-day work is at the 2014 World Cup ... So it was ...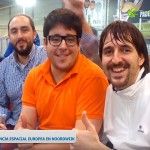 During the dispute of the European Championship in Holland, held from 02 to 06 December on the slopes of Club La Playa de ...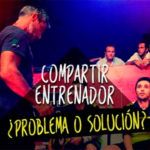 Padel World Press .- Today in the paddle, being still a young sport, we can see how several couples share a coach. A...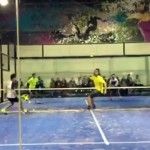 The Galician player begins to take his first steps with his new partner: Jaime Bergareche. Little by little, they both get to know each other and ...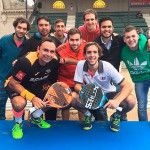 Together with Godo Díaz, he starred in one of the best games of the first part of the round of 32 matches in Buenos Aires ...