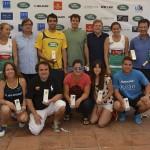 For many it is the cradle of paddle tennis. For everyone, it is a city with great tradition within our sport ... So, what better place ...
Padel World Press - The 2019 season of the World Padel Tour is being one of the most exciting in recent years and is ...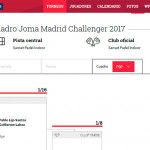 The capital of Spain is preparing to vibrate with an appointment in which, from June 11 to 18, a total of 96 ...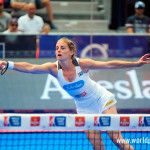 A new week has just begun and, to receive it, nothing better than to do it with this great video that they offer us from World Paddle Tour. These...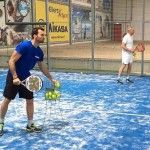 That could be the summary of the story of our protagonist, who wanted to take his passion for paddle to Amsterdam. After taking a ...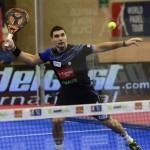 Tomorrow without surprises at the Bahía Sur Sports Complex. The great candidates to fight to be present in the final rounds have exceeded their ...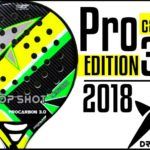 Padel World Press .- From Paladel offer continue to work hard to get fans to this wonderful sport the ...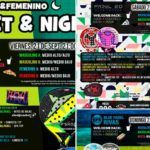 Padel World Press .- We are just Tuesday but we already have our sights set on a weekend in which, as it already is ...
Padel World Press - The Swedish Open, seventh test of the World Padel Tour 2019 season, left great moments to remember in all and ...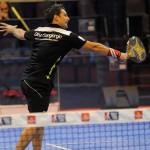 Daniel Gamarra Peñalver lived the opening day of the Estrella Damm Masters Finals from the stands. Our partner tells us how the atmosphere was ...