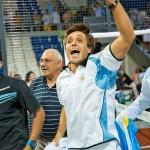 The XIIº World Championship for National Teams and Couples has just finished. One of the most important events of this season has ...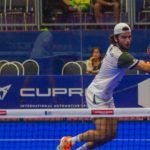 Padel World Press - The Sao Paulo Open has started in style. The Brazilian World Padel Tour event started its picture ...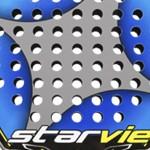 The prestigious brand, 100% Spanish, has taken a new and important step to bring its products to all fans of this wonderful ...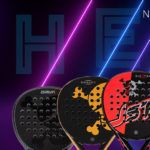 Padel World Press - The paddle industry lives immersed already in the middle of 2020 since the month of December is that of the ...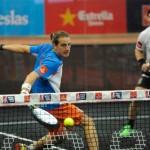 Enjoy the best images of an exciting day, in which the fans present in the facilities of the Sports City Bay ...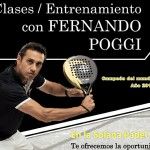 With an unparalleled technical team, the top managers of the prestigious Corredor del Henares club once again make it available to fans ...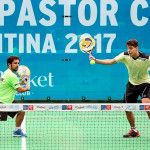 One more day they did it again. With a very solid and seamless padel, Agustín Tapia-Luciano Soliverez took an important step forward ...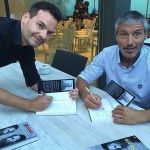 It is now available. Paddle lovers already have the opportunity to enjoy Miguel Sciorilli's book, in which the prestigious ...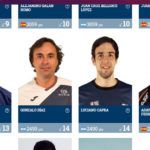 Little by little we continue to approach the outcome of the 2017 campaign. The Keler Bilbao Open will become the last tournament to help ...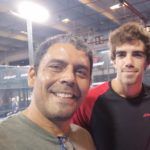 Padel World Press - Paquito Navarro and Juan Lebrón already have a new coach. Marcelo Fernández Palma is chosen to lead the duo ...