Padel World Press - Mike Yanguas and Momo González, get into the semifinals of the WPT Reus Open like the new project formed by Ivanxo Ramirez and Josete Rico.
The new project formed by Ivanxo Ramirez and Jose Rico He could not have started his journey on the World Padel Tour better, and it is that they have managed to get into the semifinals of the WPT Reus Open 500 after beating Juanlu Esbri and Edu Alonso.
The first set was a true paddle tennis gale by Ivanxo and Josete. They dominated all the registers and were very successful in their punch, their rivals could not do anything to stop them (6-1). In the next set, both Edu and Juanlu woke up, adding a bit of spice to the match, yes, in the final moments Ivanxo and Josete managed to prevail and got their ticket to the semifinals (6-4).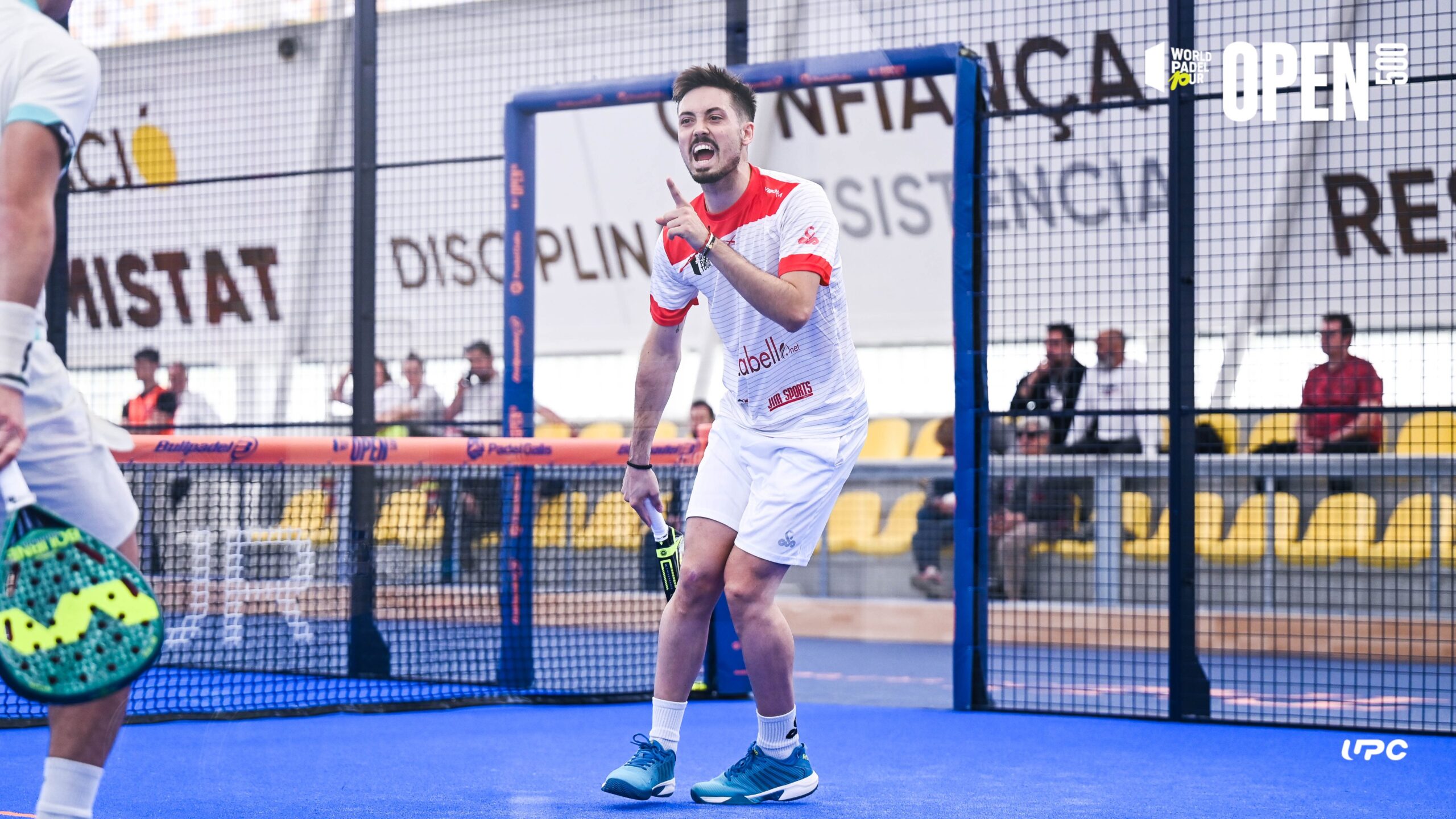 Another of the new couples that have started like a shot, has been the one formed by Momo González and Mike Yanguas. The Andalusian duo has sealed their ticket to the semifinals after beating one of the toughest couples in the tournament, Lucas Bergamini and Víctor Ruiz.
Both couples started quite settled in the game and equality was the great protagonist. The four players were offering a great version to the Reus public and none of the couples managed to get away from the scoreboard. In this way it was reached 5-5 and, of course, the tiebreaker in the head of both pairs. But the truth is that momo and mike They managed those final moments better and got two games in a row that gave them the advantage on the scoreboard (7-5).
momo and mike They continued to show a great version at the same time that doubts grew in both Lucas and Víctor. Finally, with two breaks difference, the Andalusians got a pass to the semifinals and are running as the great favorites to win the championship (6-3).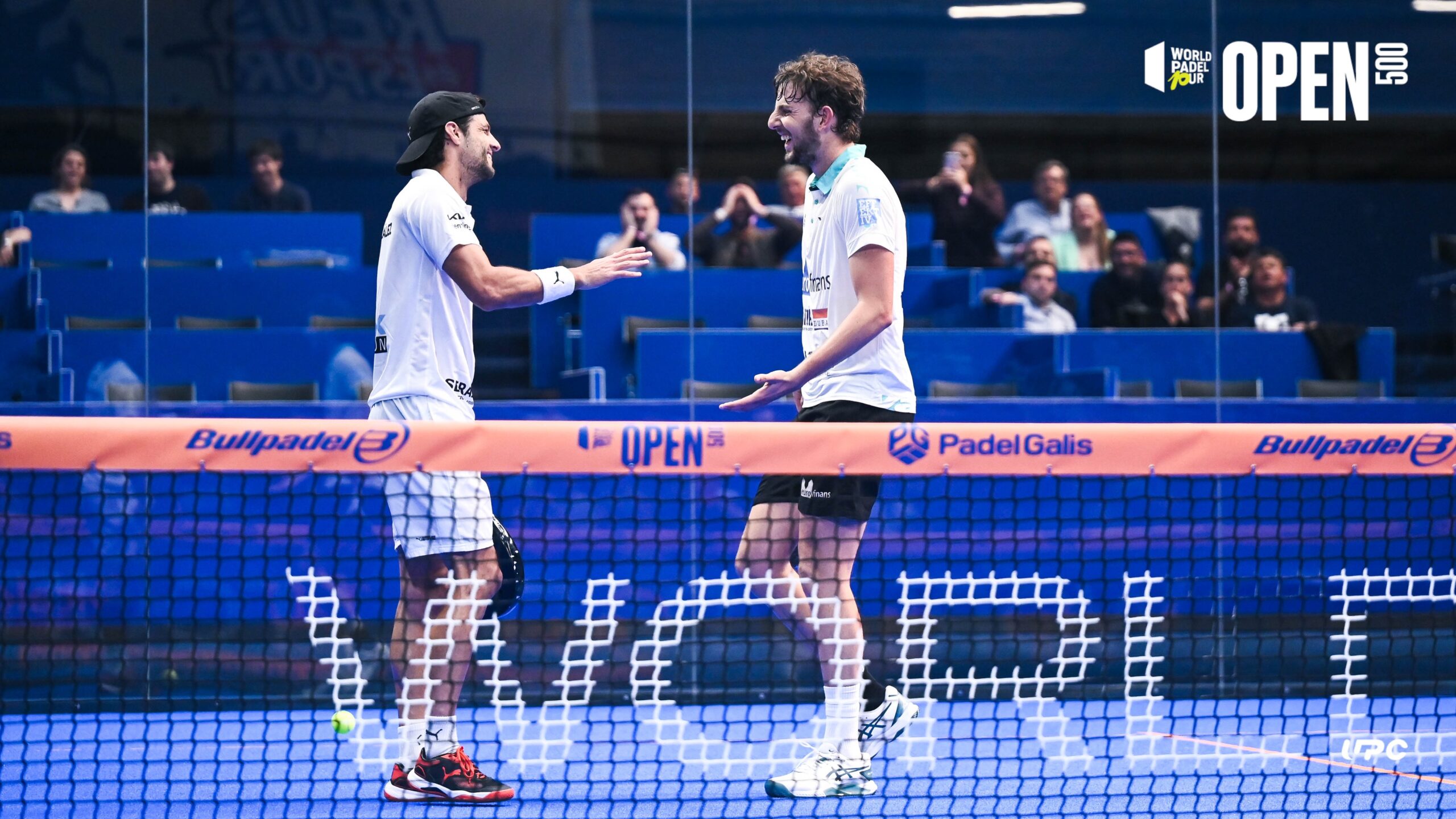 * You can follow all the news of the world of paddle in our profiles of Facebook y Twitter as well as subscribe to our Newsletter .
Comments
comments