Padel World Press - We already have the crosses for the quarterfinals of the World Padel Tour Open 500 with all the favorite couples alive in the competition.
The current number one in the world went into action in this first tournament Open 500 held in Reus, her rivals Carmen Goenaga and Beatriz Caldera. Ale and Gemma only needed two sets to seal their pass to the quarterfinals, yes, Bea and Carmen fought until the end in the second set (6-2 and 6-4).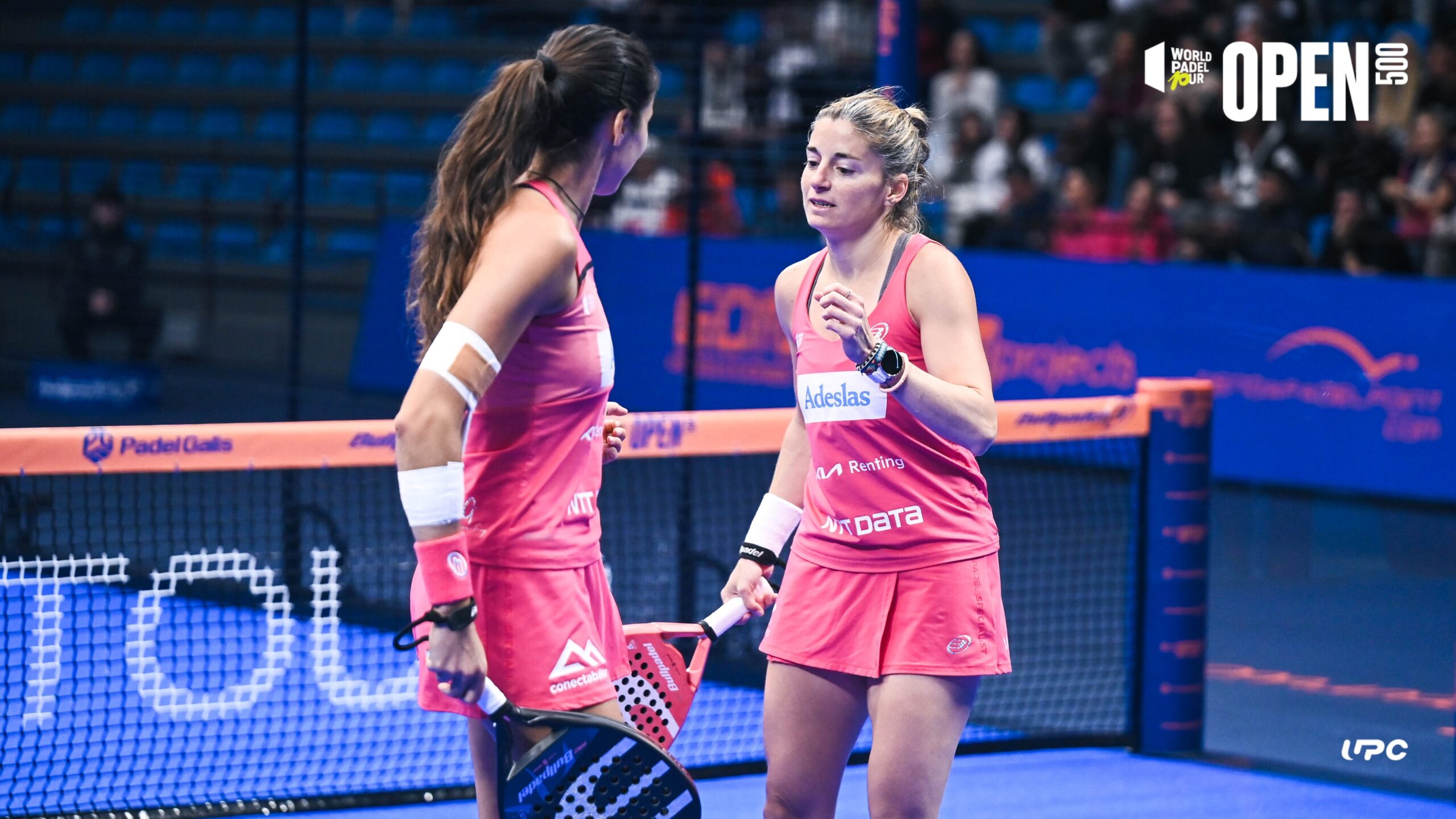 Our Sanchez Alayeto Sisters They did the same in their round of XNUMX match against Anna Cortiles and Sofía Saiz. A duel that those from Zaragoza dominated from start to finish with two practically perfect sets, without giving their rivals any option (6-3 and 6-1).
In two sets they also sealed their pass to the quarterfinals Claudia Jensen and Jessica Castelló. Her rivals, Marina Guinart and Nuria Rodríguez, despite a pretty good first set (6-4), they failed to maintain the level before a couple in full explosion (6-1).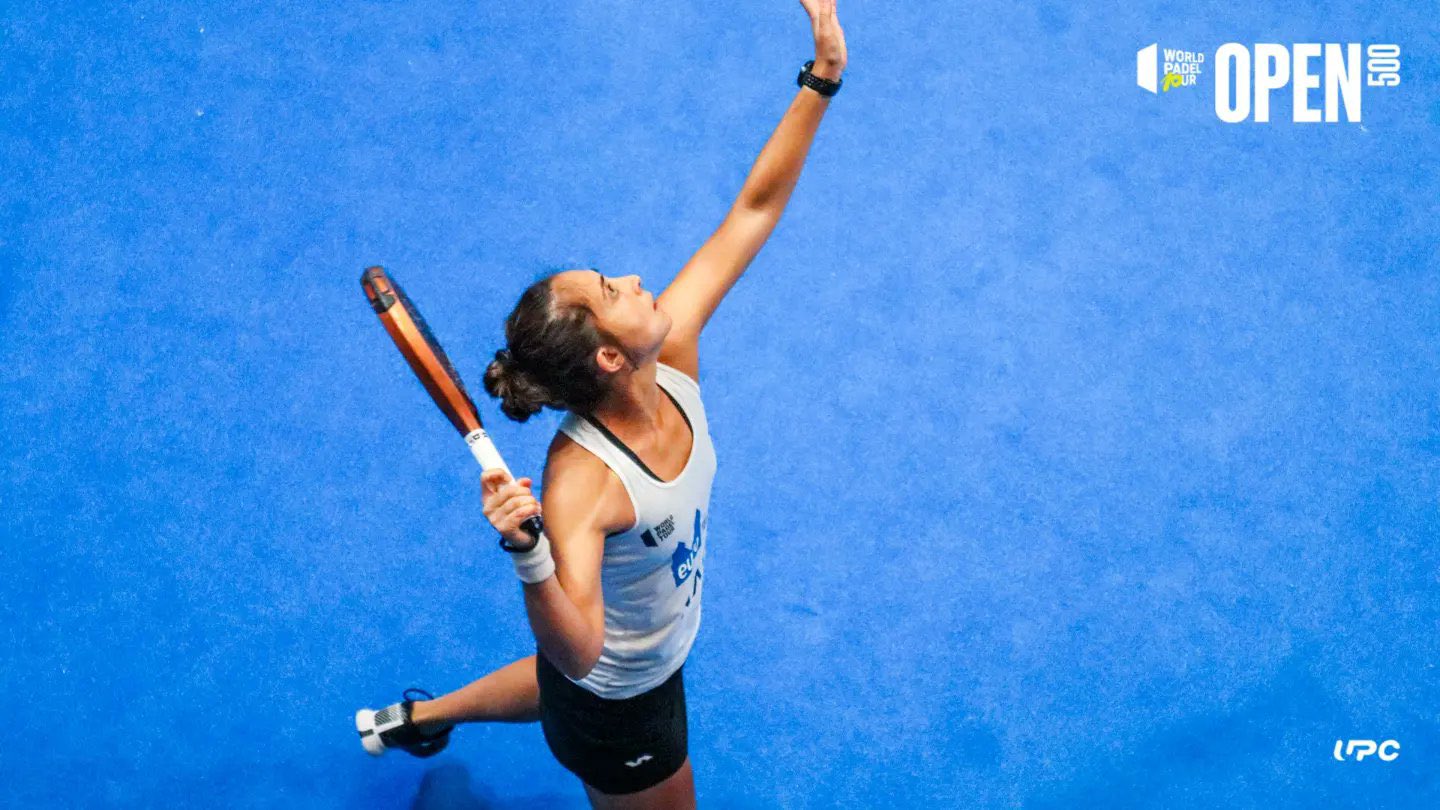 The most complicated game they had to carry out Vero Virseda and Barbara Las Heras, after losing the first set in the tiebreaker against Carolina Orsi and Léa Godallier very well established on the track (6-7). But Bárbara and Vero knew how to recover from the setback and played two straight sets to get their pass to the quarterfinals (6-1 and 6-3).
Another of the fittest couples are Virginia Riera and Tamara Icardo, a couple that goes from less to more in each tournament and that, very soon, will be in a final. Two sets were enough to neutralize Mari Carmen Villalba and Carolina Navarro who could not do anything to stop this couple (1-6 and 0-6).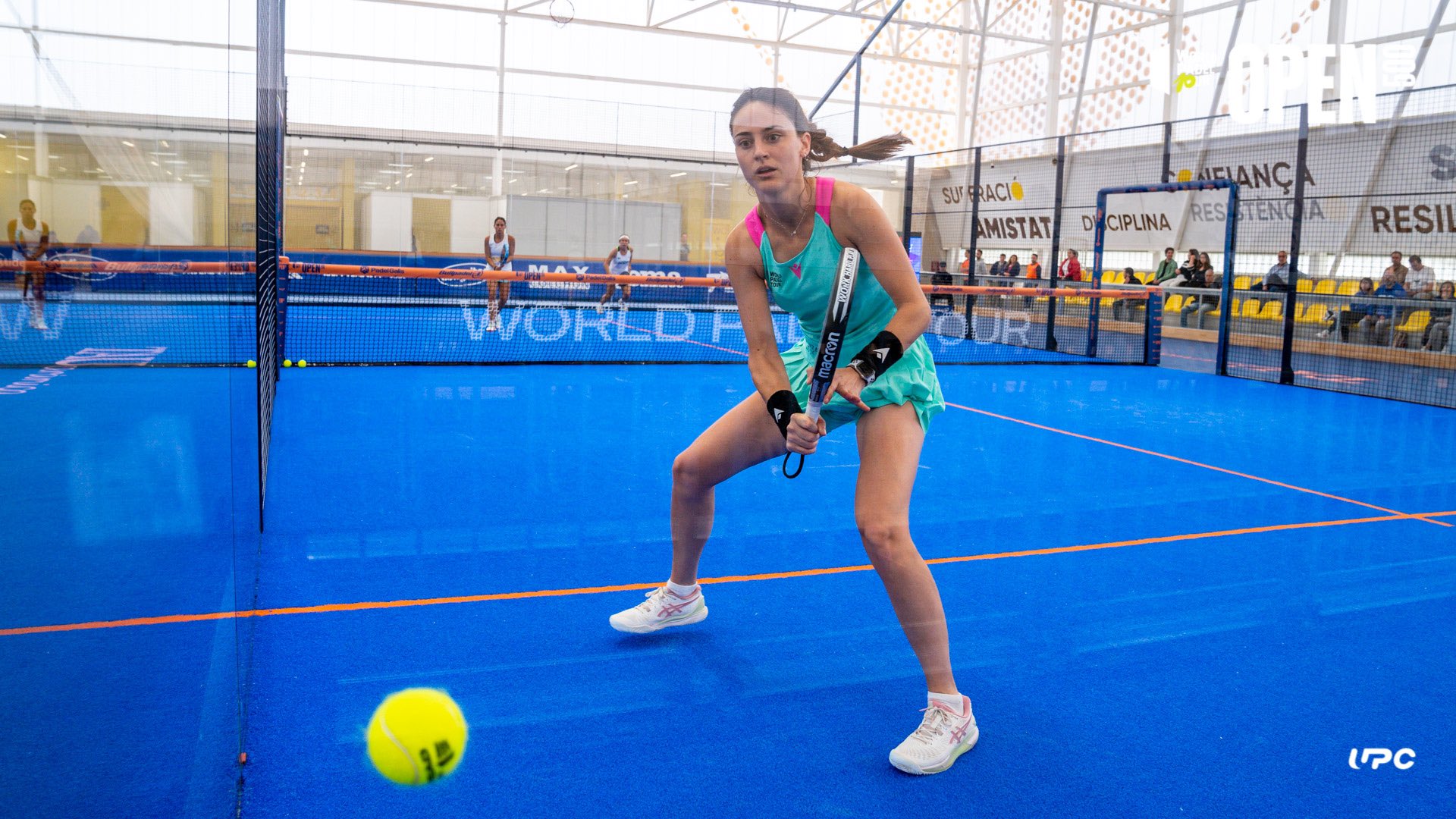 The number two made their debut in Reus as authentic steamrollers, and that is Ari and Paula they did not give any option to their rivals, Marta Barrera and Marta Caparrós. The one from Reus and the one from Extremadura deployed a gale of paddle tennis that "Las Martas" could not counteract, thus sealing their pass to the next round (6-1 and 6-0).
And in the last game of the day Teresa Navarro and Marina Lobo got their pass to the quarterfinals in a real match against some Lorena Rufo and Marta Talaván They began by winning the game and with very good feelings (6-1). But Marina and Teresa were epic to turn the game around with a spectacular display of paddle tennis (7-5 and 6-0).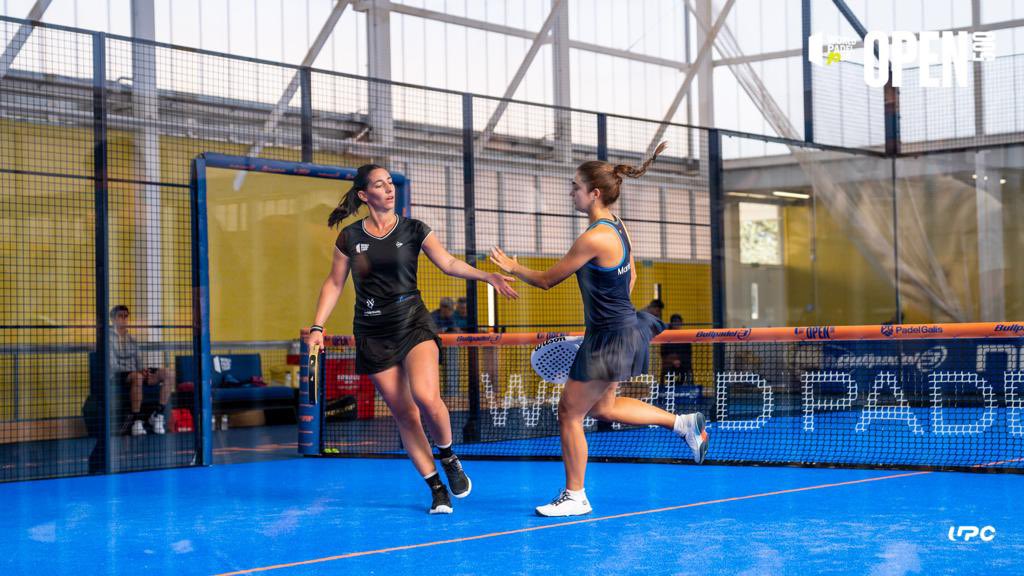 * You can follow all the news of the world of paddle in our profiles of Facebook y Twitter as well as subscribe to our Newsletter .
Comments
comments