Padel World Press - Claudia and Jessica They put forward a tough game against Aranzazu Osoro and Lucía Sainz, sealing their ticket to the semifinals.
The first game of the quarterfinal day between Barbara Las Heras – Vero Virseda y Tamara Icardo and Virginia Riera it had to be suspended due to the injury of Bárbara Las Heras in the early stages of the first set. From the images it can be guessed that it could have been the elbow. From Padel World Press We wish him a speedy recovery.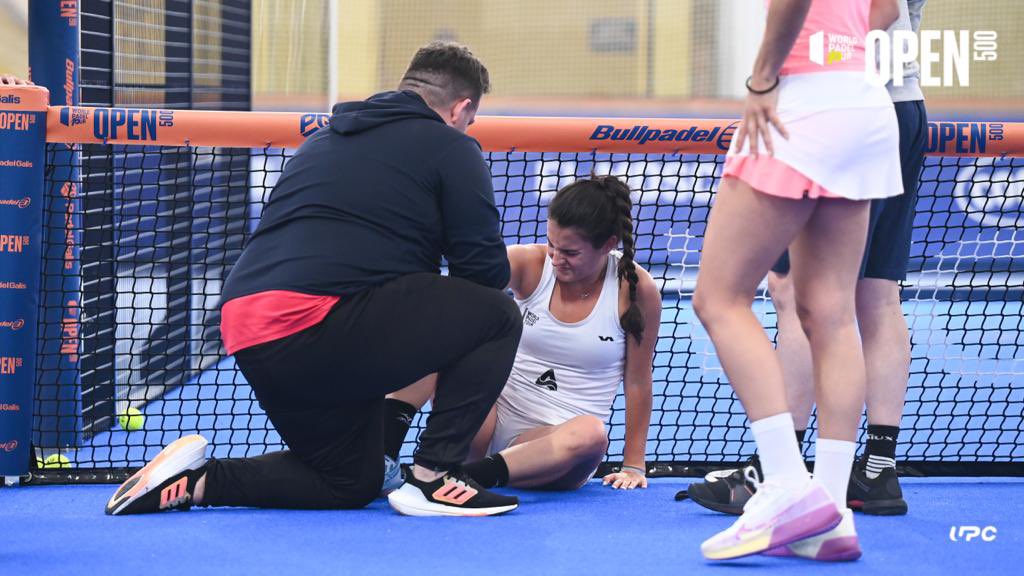 The next match of the day faced a duo already subscribed to the final rounds of the tournaments, Claudia Jensen and Jessica Castelló against Aranzazu Osoro and Lucía Sainz who, due to the events that occurred, made their official debut in the tournament.
Claudia and Jessica started the game in a spectacular way and literally overwhelmed the Spanish-Argentine duo (6-0). But if Lucía and Aranzazu are characterized by something, it is because of the innate fighter gene they carry, for this reason they fought until the end and won the second set (6-7) in the tiebreak. Everything would be decided in the final set. A set traced to the previous one where the two couples fought like true gladiators to win the final prize. For details, in the tie break, they got the pass to the semifinals Claudia and Jessica (7-6).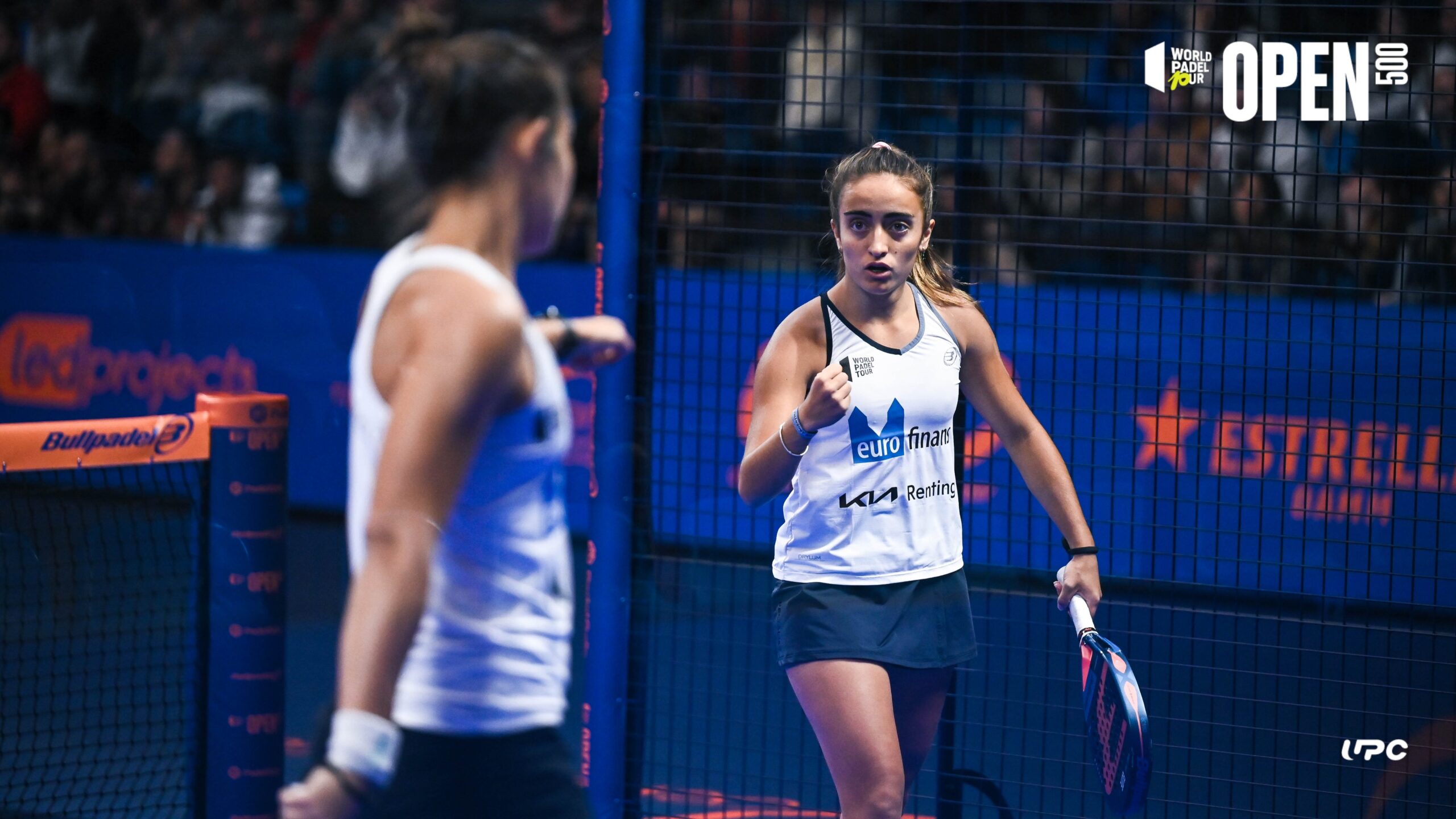 Time for the number one in the world, in front of them the Sánchez Alayeto sisters who came as very good feelings. But the truth is that Ale and Gemma they were not allowed to breathe at any time and were completely neutralized in two sets (6-0 and 6-2).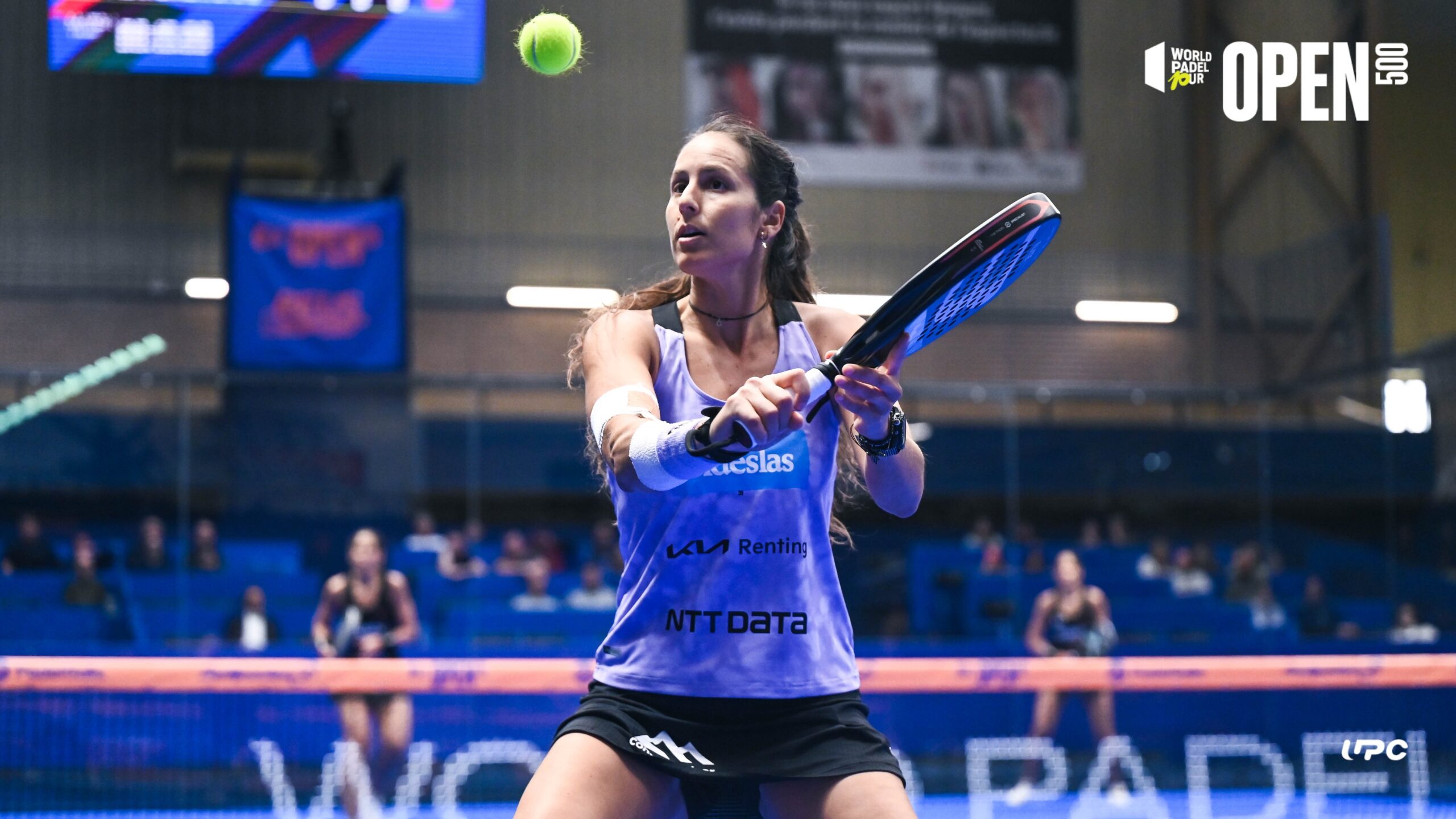 * You can follow all the news of the world of paddle in our profiles of Facebook y Twitter as well as subscribe to our Newsletter .
Comments
comments