Padel World Press - Ariana Sánchez and Paula Josemaría annihilate Marta Ortega and Sofia Araujo in the semifinals of WPT Marbella Master 2023 with an overwhelming score of 6-3 6-1.
Once again, the number one, Ariana Sánchez and Paula Josemaría, are planted in another final after beating the number four, Marta Ortega and Sofia Araujo, in their fourth confrontation.
From the first game, the match went in favor of Ari and Paula when they managed to break the serve of their opponents. Marta and Sofi started badly and paid a high price before the implacable couple formed by Ariana and Paula. The set ended the same way it started, with a new break in favor of number one, leaving the marker at 6-3.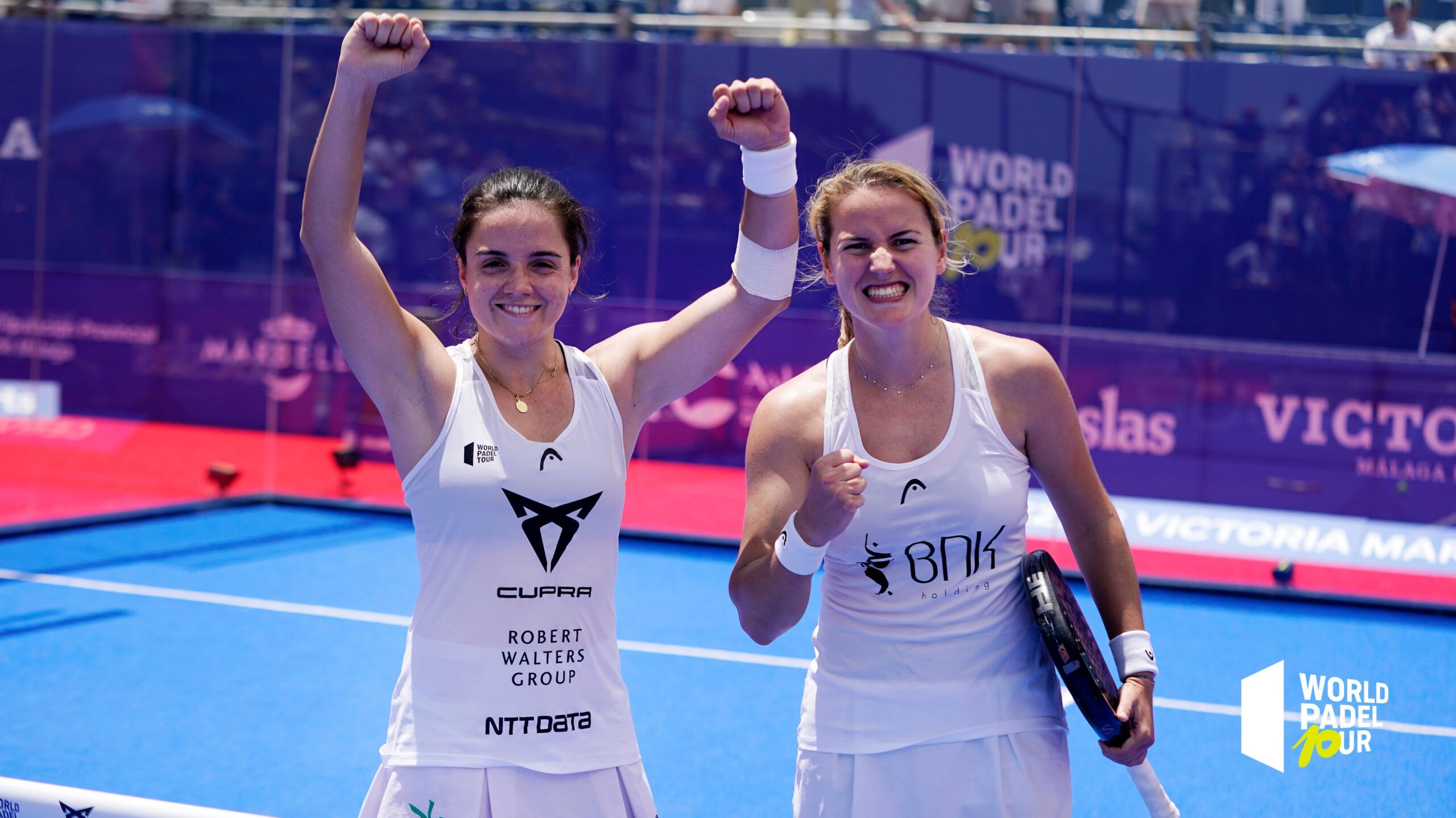 The second sleeve was a real outrage by the number one. Leading overwhelmingly 5-0 early on, Ari and Paula sealed the set with a blunt 6-1.
This Sunday, Ariana Sánchez and Paula Josemaría will seek to beat Tamara Icardo and Virginia Riera in the end, in his attempt to secure their seventh title of the season.
* You can follow all the news of the world of paddle in our profiles of Facebook y Twitter as well as subscribe to our Newsletter .
Comments
comments